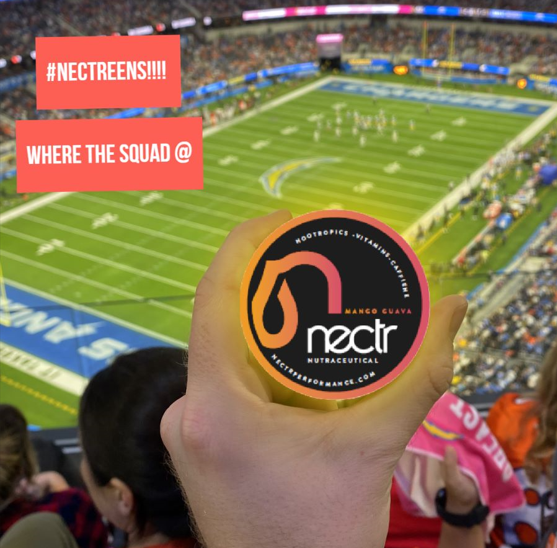 Born From Swedish Quality with American Ingenuity
The founders are multinational friends turned business partners from Sweden and California. The idea was spawned from a personal desire to stop drinking energy drinks, but keep the energy and mental focus throughout the day.
When the trio searched for alternatives, the options found were highly limited and most of the time contained nicotine. The observation of the marketspace presented a blue ocean opportunity with a little ingenuity. 
The knowledge and first-hand experience of Swedish Snus along with the lack of availability and under-penetration within the American market resulted in the creation of Nectr. Blending the two cultural and lifestyle differences gave rise to the end result, the Nectr Nootropic energy pouch.
The Result
We match Swedish quality with America's caffeine addiction to develop the Nectr Nootropic energy pouch. Nectr is the first of its kind to approach the market - We hope you all enjoy our journey of bringing you the highest quality products from now until, well, whenever.
The Nootropic pouch is the first brainchild of these three founders but there is much more in store in the near future being conceived in the minds of insanity!